multi-award winning, global, strategic marketing and business development consultant.
ELE WAS SET UP IN 2019 BY HELEN FOORD.
Helen Foord is a multi-award winning, global, strategic marketing and business development consultant passionate about empowering people to make a commercial and professional difference, in a socially, environmentally, financially and communicationally responsible way. Specialising in the legal sector, she has over 20 years-experience, across a number of in-house and agency roles, supporting organisations towards achieving their business objectives.
In setting up ELE she has created the first responsibility-focused strategic communications agency for the legal sector, advocating the Triple Bottom Line, recording and reporting on performance across economic, environmental and social measures.
Helen shares a bit more information about her career, life and what led her to set up ELE.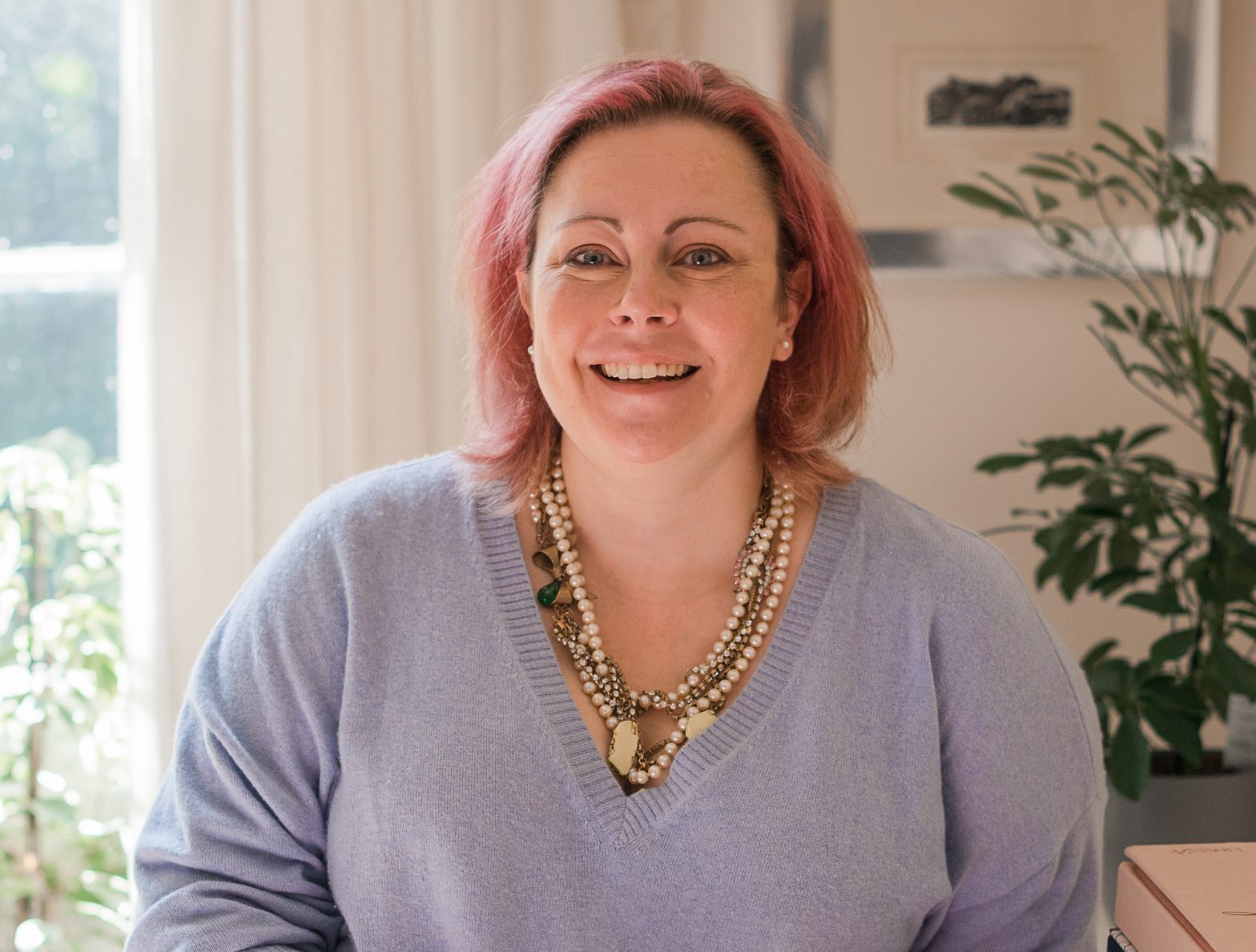 Can you tell us a little bit more about your career?
In many ways my career started as a small child. My father worked in sales and marketing and some of my earliest memories are travelling around and helping him on his exhibition stands. After studying marketing and business at university I went into working for a couple of tech start-ups, before moving to a junior business development role at a major regional law firm. I haven't really looked back since – once you're 'in' the legal sector it becomes a way of life. I worked my way up the marketing and business development ladder, eventually leading departments at law firms and chambers.
What led you to where you are today?
In 2008 I was working for a major, specialist law firm. The recession was hitting, and I found myself redundant… so I started looking into freelance roles. Very quickly I discovered that clients were asking my views on a wide range of areas, as well as drawing on my network of professional contacts. It seemed to me that there was an opportunity for an agency that would allow clients to source the best professionals in a flexible way.
Who (if anyone) inspired you to launch your business?
The first was Nicola Webb from Implementor. She has long been one of the most respected legal marketing professionals in the industry. When I was thinking about going freelance, and then setting up, she was the first person I called. Her advice was (and continues to be) invaluable.
More recently, though, I've come to realise that inspiration doesn't have to come from a really 'go-getting' woman in business. I've been particularly inspired by my closest and oldest friends. It's one of the great things about lockdown that we've all had time to meet for regular Zoom drinks and impromptu coffee chats. Quite often, as women, we think we need to spend time and money on coaching and personal development when actually, if we open our eyes, we have a wealth of knowledge, experience, love and support around us. So, I'd say that my greatest strength and inspiration has often come from opening a bottle of wine and picking apart a problem (sometimes, with brutal honesty) with my friends.
How do you set yourself apart from other businesses in your industry?
When I first started out working for myself the flexible, sub-contracted, virtual format was entirely new – we were one of the first agencies to work that way. Now, more than a decade on, it's more common and I'm glad to see it! But it does allow us to differentiate ourselves from more 'traditional' agencies. We have much longer client relationships than many agencies because we're able to change the team depending on client needs. I can draw in really, expert professionals for as little or as much as I need.
ELE also sets itself apart, of course, through being the first specialist responsible strategic professional services communications agency. Over the years I've become passionate about the need for the legal sector to move away from CSR, bringing in responsible and purposeful business strategy. This draws on the fact that legal marketing and business development has long spanned the internal disciplines of HR, finance, operations, procurement and so on, as well as the pure communications aspects. ELE was set up to really address the gap in the market, as well as the potential for the industry, this approach brings.
So why purpose? What does this mean to you and why is it so central to your work?
As long as I can remember I have had a passionate desire to contribute to changing the way the world works so as to support those that need it most. At school I was involved in campaigning for better conditions in Romanian orphanages, raising money for a local youth project and I represented Great Britain at the first international symposium for Adaptive Rowing (before working for many years to establish it in the UK, leading to it becoming a Paralympic sport).
In recent years I've become particularly interested in the power professional services organisations have to create systemic change within the business sector. I don't think systemic change happens as a result of governments imposing extra taxes or fines, but through businesses recognising the benefits of changing, and creating a groundswell of change from within the sector. And that's what we aim to do at ELE Global through responsible and purposeful legal services communications and strategic planning.
The B Corp movement seeks to balance purpose and profit and I find it exciting that organisations, such as law firms, can not only establish a solid foundation for their own growth but pass this on to clients. I don't see purpose (or responsibility) as 'nice to haves'. Done right – perhaps even advised by a specialist agency like ELE – they can underpin real organisational success and growth. And, ultimately, it is only by each business taking a stand and behaving in a responsible and purposeful way that we'll see questionable business activities disappear.
What's your proudest moment in business to date?
I think the thing that makes me proudest is the way ELE has been set up to also support a wide range of pro-bono and social enterprise initiatives. For example, as a team we're working on projects including the Just Festival (Edinburgh's social justice and human rights festival that happens during Fringe time in August) and Elephants Abroad (which we set up some years ago and are now about to relaunch, to support women in West Africa with business training, mentoring and funding). What I'm most proud of with all of this is that our flexible structure makes it possible for us to work on these projects (as well as plenty of smaller things), using our skills and networks to make a real difference.
What do you do when you're not working?
Well, with a virtual agency and a whole host of pro-bono initiatives to support there isn't a lot of non-working time. However, having just moved to Edinburgh I'm really enjoying getting to know the area as well as the host of amazing things the city itself has to offer. I'm particularly interested in whisky and can get a bit geeky about pairing it with food… I'm even in discussions with one of the city's specialist whisky bars about setting up a women's whisky club!
Can you share an unusual fact about yourself?
I'm a classically trained baroque soprano. I don't do much solo work anymore but I am excited to have joined the Edinburgh International Festival Chorus and look forward to performing with them at the next Edinburgh International Festival.