WE BELIEVE YOU CAN BE SO MUCH MORE THAN LEGAL EXPERTS
LEGAL AND PROFESSIONAL SERVICES, MARKETING AND BUSINESS DEVELOPMENT.
we're ele, the first communications agency to specialise in the professional services, responsibility and purpose.
As a legal marketing agency, we work with professional services organisations on their marketing and business development, helping them to make a commercial and professional difference, in a socially, environmentally, financially and communicationally responsible way.
In plain English that means that we work with law firms, chambers, accountants and other professional services to help them to grow and implement strategic development and marketing plans that are responsible. And we help them pass this on to their clients through the ways they communicate, manage relationships and deliver their own expertise.
Our Services
Slide
Slide
Slide
CSR, Responsibility & Purpose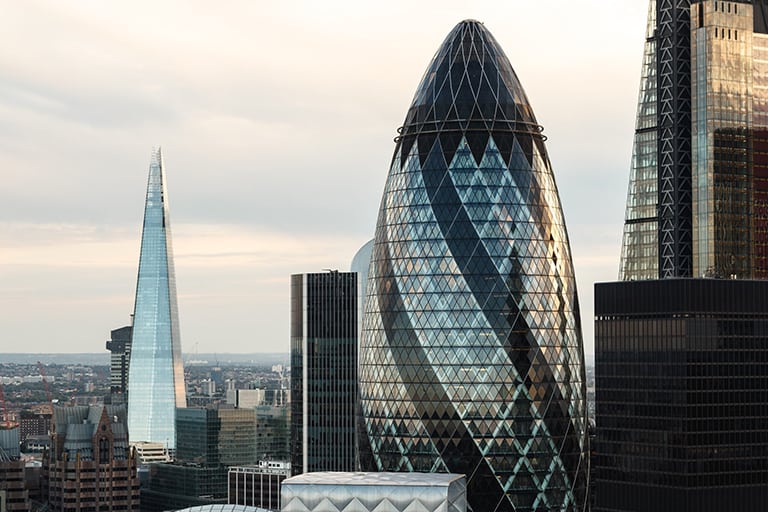 Slide
Slide
Purpose & Responsibility
Consultancy
Slide
"ELE IS very much an extension of our marketing team AND, WHEN NEEDED, HAS BEEN ABLE TO TURN URGENT REQUESTS AROUND VERY QUICKLY"
we will
Help you market more responsibly
ELE as a legal marketing agency, is committed to protecting and safeguarding your personal data. As part of this commitment, we have updated our privacy policies and operating practices, to meet the high standards of the new European data protection law, known as the General Data Protection Regulation (GDPR). Your professional trust is important to us. Keeping your personal information safe and secure remains our top priority.